Why do some people succeed at work and some fail? Over time, I'll explore many theories, with the goal of unraveling the mystery. 
The speaker of the first seminar I attended as an aspiring writer quoted this statistic, "Only 1% of writers are successful."  In that moment, temptation threatened to make me quit. But instead, I resolved to put one step in front of the other until I finished what I'm meant to do. I imagine the percentage is similar in other fields. Many give up before they even start.
Instead of letting a number overwhelm me, I decided to use it as a number to attain. My goal is to complete the race set before me, and run with endurance, until I bust through the tape at the finish, and make it across the line. I will be one of the one percent who succeeds.
I know from research, that the main reason the other 99% don't make it, is because they simply quit trying. Studies show that those who keep on keeping on eventually achieve their goals. So with the help of God and other people, I plan to put one foot in front of the other, until I stand in the winner's circle. It's never too late for a fresh start with fresh faith.
I will be one of the one. Will you? Get ready, set, and we're off….
Anita FreshFaith @ Work
Anita Agers-Brooks is a Business Expert, Certified Personality Trainer, Communications Specialist, speaker, and writer. She lives in Missouri.
Contact her via www.freshstartfreshfaith.org or anita.freshfaith@gmail.com
2 Timothy 4:7
I have fought the good fight, I have finished the race, I have kept the faith.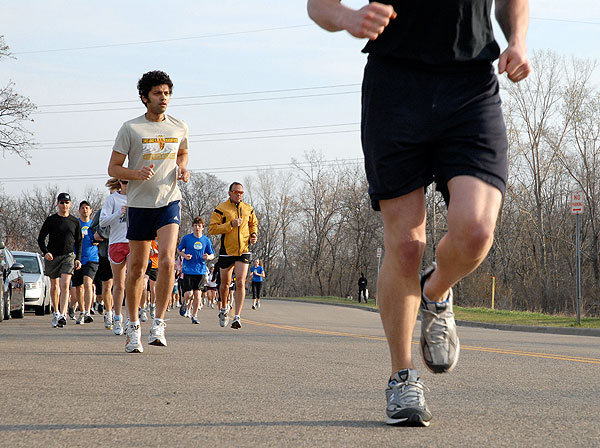 Photo courtesy of trendgorilla.com